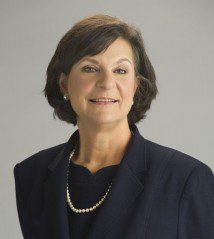 Insights
CPI San Antonio's Barbara A. F. Greene Featured in Texas CEO Magazine
Posted March 31, 2022
Barbara A. F. Greene, CEO of Greene and Associates, Inc., A CPI Firm, was interviewed by Texas CEO Magazine and was featured in the latest issue. Read it here: 
"The Path to the Corner Office"
Do some roles and experiences prepare you for the CEO role better than others? We looked at the data and talked to a few Texas CEOs to find out.