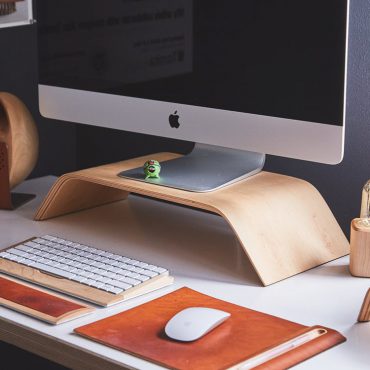 Insights
"Spring Clean" Your HR Function to Drive Organizational Success
Posted June 2, 2017
As we enter a period of "spring cleaning", numerous organizations are preparing to close out the first quarter of the year and are beginning Q2. Many of the tasks of organizational "spring cleaning" align with the human resources function.
So, what's your plan? This requires you to first ask:
Have the strategic organizational objectives for 2017 been established?
Has it been determined how those organizational objectives translate into people initiatives?
If the answer to either question is no, you may be a little behind; however, regardless of where you stand on the questions raised above, here are a few pointers to ensure that you get on target and stay there.
Typically, the first quarter is all about wrapping up the previous year, planning for the new year, and ensuring compliance with new government regulations.
With three more quarters to go, the focus should be on internal improvements to meet organizational goals. Consider the following:
Are there any processes that need to be updated and documented or software systems due for an upgrade?
Have you fallen behind on key employee training programs, such as Anti-Harassment Training or New Employee Orientation?
Are there any hiring gaps or critical positions that need to be filled?
Are there clear inefficiencies that are a waste of time and money?
Are personnel files up-to-date and compliant in preparation for audit season?
Successful organizations recognize that the Human Resource function plays a key role in driving organizational objectives. Annual goals should be realistic and a strong HR infrastructure is critical in supporting those goals. CCI's HR Consulting Practice regularly partners with clients to assess internal processes, systems, and infrastructures, identify gaps, and prioritize corrective action to ensure compliance and successful alignment with organizational needs, as well as facilitating important HR-related trainings.
Use your "spring cleaning" as a time to dust off the cobwebs of your organizational strategy and continue progressing toward your goals.
By the second half of the year, the organization should be working more efficiently and effectively towards meeting organizational objectives. It is important to spend time reviewing goals quarterly and planning ahead because before you know it, Q4 will be knocking at your door and the cycle will start again.
Tiffany Doyle, SPHR
Senior Human Resource Consultant
CCI Consulting